In the Removal Service industry, it's important to know what your customers want. A frequently asked question can be a sign of something that people care about and need more information on.
We all have questions that we ask ourselves or others on a daily basis, but do you ever stop to think about the importance of these questions? Frequently Asked Questions can help a business and the public by providing information to customers who are unfamiliar with a service.
Oftentimes people will ask themselves the same question over and over again without realising it's been answered before. They may not be as familiar as they should be with a company's products and services they are ordering from. This page explores how Frequently Asked Questions (FAQs) can help answer those nagging questions!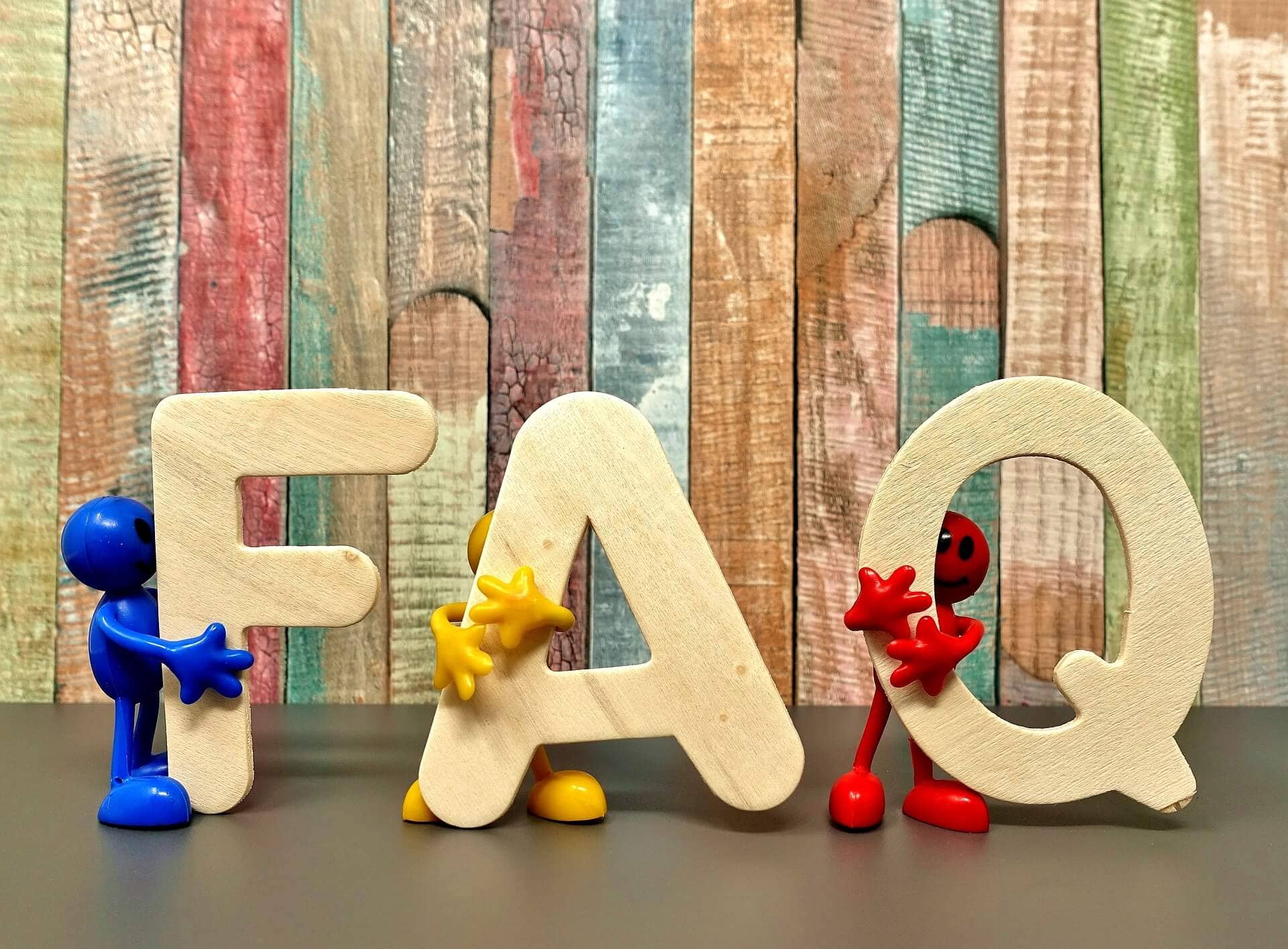 Frequently Asked Questions
Q: Can I book at short notice?
A: We can provide our service at short notice quite often but generally, the more notice we are given, the better so please try to allow for at least 4 to 8 weeks if possible between the booking date and the moving date. Please also note that we can not 'pencil you in' or provide provisional bookings.
Q: Can you place furniture in the new property exactly where we want them?
A: We won't be able to be continually moving furniture around for you but if you have an idea on which room you would like particular items placed then we can usually help to make the process go as easy as possible by moving the furniture to certain parts of the home or business you are moving too.
Q: Do we need to dismantle furniture?
A: We can move a lot of furniture as it stands but it helps to empty drawers of anything heavy. In fact, it is even better if you can remove the drawers completely. We also advise dismantling any assembled flat-pack furniture because of their often flimsy nature and are not ideal for moving in one piece.
Q: Will you re-assemble the furniture for us?
A: No, unless previously agreed and quoted for.
Q: What areas do you cover?
A: Mainly Harrogate for removals but we do cover the surrounding towns and suburbs in the county and will help move you and your belongings to anywhere in the UK.
Q: Are you fully insured?
A: Yes, we are insured for all eventualities for both domestic and commercial removal services.
Q: Are your staff fully trained?
A: Yes of course and fully certified for all types of removal services. All staff train with the UK's largest removal training programmes as well as going through continual in-house training and chaperoning with an experienced crew.
Q: How do I get a quote?
A: Easy… Just call us on 0142 343 4786 or use our contact form to get a free quotation for your move!